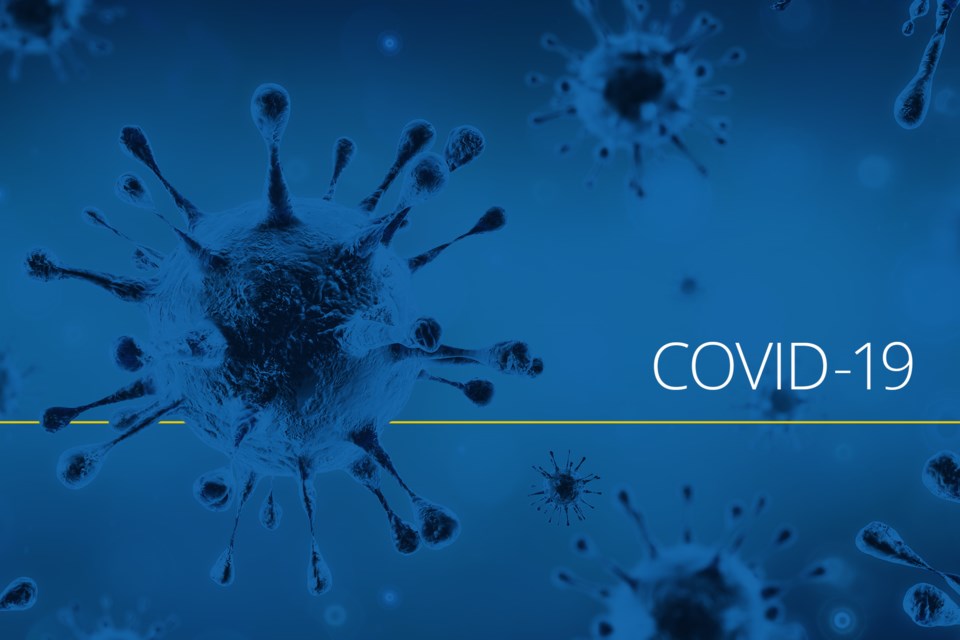 COVID-19
Combatting COVID-19: We're doing our best to minimise risk for our guests. To underline our commitment we have achieved the 'Good to Go' COVID-19 Industry Standard from Visit England, The World Travel & Tourism SAFE TRAVELS Award and also the AA 'Covid-19 Confident' Award.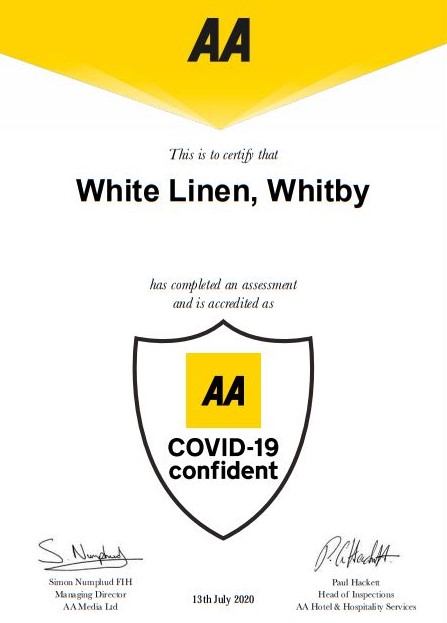 We have only 5 letting rooms: This means that the likelihood of encountering other guests on corridors and stairs is low.
For your privacy and protection, we offer self-serviced accommodation on a room-only basis
'Room-only'? In a nutshell we don't offer breakfast. We are right in the heart of Whitby and have numerous excellent cafes and restaurants within a short walk. This gives our guests the opportunity to enjoy a lie-in and the breakfast of their choice, at a time of their choice.
'Self-serviced'? Privacy is a priority – once you check-in to your room then it's your private space for the duration of your stay. This also offers additional protection for our guests. We will only ever enter a guest's room by invitation, or in the event of an emergency such as a plumbing leak or a fire.