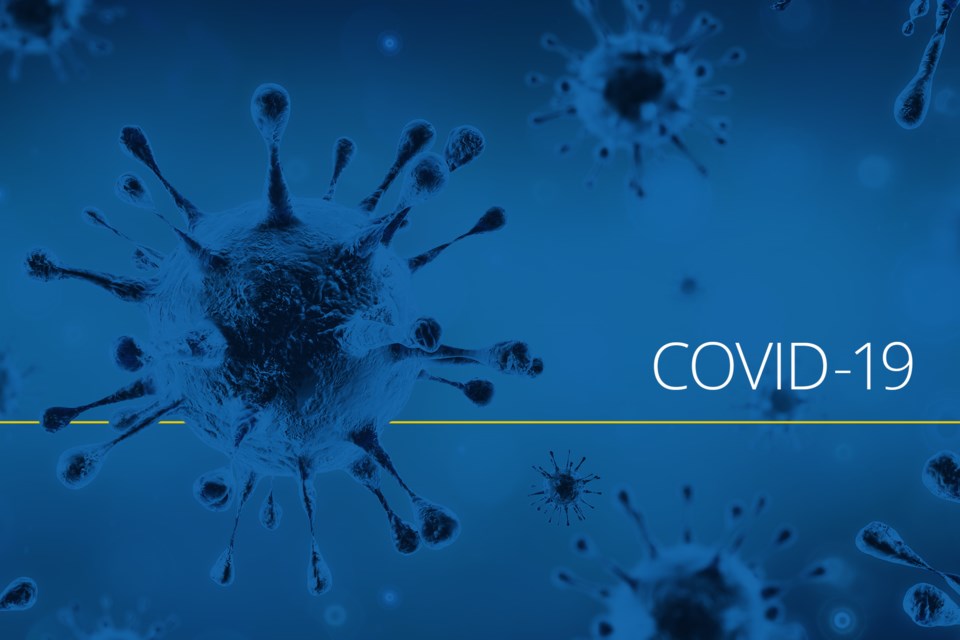 COVID-19
Combatting COVID-19: We're doing our best to minimise risk for our guests and will continue with our current cleaning regimen until at least the end of the 2021 season, when we will review the situation. To underline our commitment we have achieved the 'Good to Go' COVID-19 Industry Standard from Visit England, The World Travel & Tourism SAFE TRAVELS Award and also the AA 'Covid-19 Confident' Award.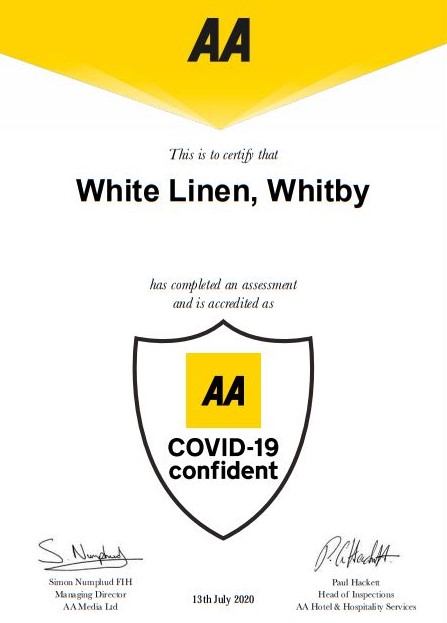 COVID cleaning regimen: We have a commitment to rigorous cleaning procedures, including deep cleaning and sanitising with commercial-grade disinfectants and anti-virals. We take a minimum of 90 minutes to service each of our rooms.  Just check our reviews. Our new COVID-19 protocol reflects the advice of the World Health Organisation and we work to the new 'Visit Britain' Kitemark British Standard.
Reception and rooms: All of our bookings, payments and check-in are online, so there are no paper forms to complete.  Some of our other changes include: hand sanitisers, electronic front door lock and paperless check-out.
Lobby & stairs: We carry out additional deep cleaning of high touch surfaces.
Weekend bookings only:  We offer either 2 or 3-night weekend stays.  Our only check-in day is Friday. This means that once vacated, our rooms are left empty for a minimum of 3 days before new guests arrive. 
Anti-viral fogging: We use a fogging machine and an antiviral agent to fog rooms & public areas on departure and prior to new arrivals.
We have only 5 letting rooms: This means that the likelihood of encountering other guests on corridors and stairs is low.