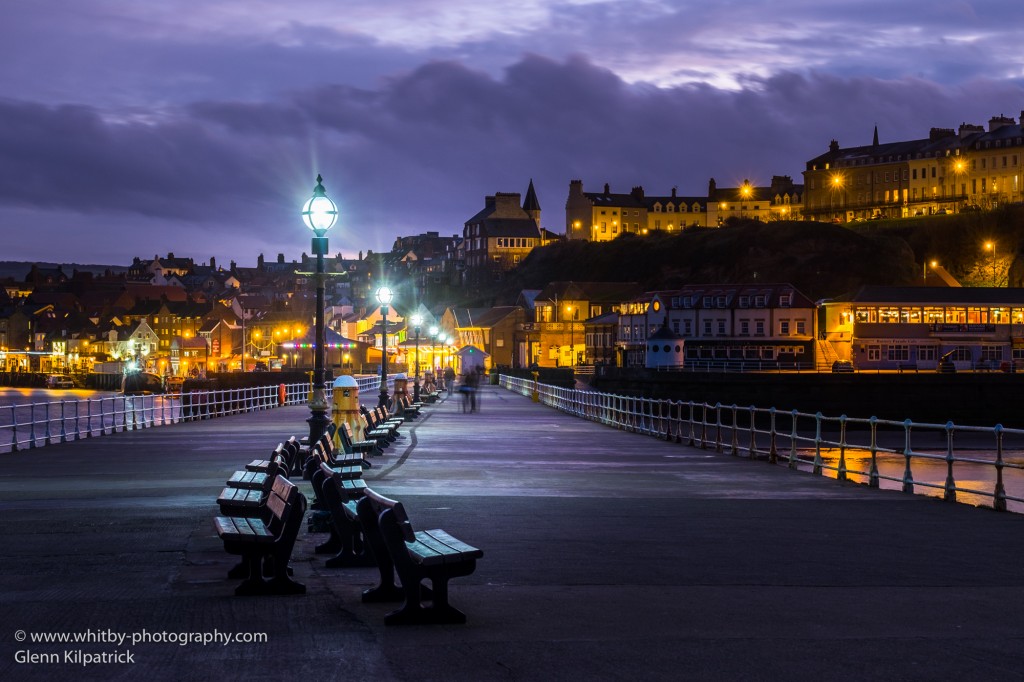 Accessibility & General Info.
Accessibility Statement
We offer short breaks for guests in the heart of Whitby. We aim to make your stay in Whitby as enjoyable as possible, by doing what we can to cater for the needs of all of our guests. The following statement is a summary of what we offer and our facilities.
White Linen Whitby is located at 24 Bagdale, Whitby, North Yorkshire YO21 1QS. There is a pedestrian crossing immediately in front of our gate and there are double yellow lines along most of Bagdale. There is a wide double gate on the pavement entrance to White Linen. There is a sloping path leading from the gate to the steps which give access to the front door. There is a handrail along the length of this path. On this path there are two flights of stone steps. One flight of steps is 10 steps and the other is 4 steps. There are also nine steep steps leading up to the main entrance or ground level. There is a handrail on both sides of these steps. These steps vary in height from 18 to 22cm, but they are all 30cm deep. The front door is 97cm wide.
White Linen is a refurbished Georgian building and has many original Georgian features. It is described by English Heritage as a two-storey building. In addition to these two storeys, we also have a basement and a loft. The basement is part of the owners' accommodation and in the loft is the Upper Deck guest room. One of our guest rooms is located on the ground floor (Endeavour) and three guest rooms (Resolution, Discovery and Adventure) are located on the first floor. Access to the first floor is by two flights of stairs, separated by a wide landing. There is a handrail on both sides of these stairs. Another flight of stairs leads from the first floor to the Upper Deck.  The staircase to the Upper Deck is steep, winding and narrow.
Pre-Arrival
• We can be contacted by either email (info@whitelinenwhitby.com) or telephone 07783 786297. Our website has photographs of the property including rooms and further information of the services we provide.
Other information
• This statement can be accessed in large format by using the following keyboard shortcut: Hold down the Ctrl key and press the + to increase the font size. To reverse the operation the do the same and press the minus key.
• Audio access to this statement can be accessed in Internet Explorer 10 clicking the 3 dots in the top right-hand corner and clicking Read Aloud.
• White Linen Whitby is located centrally in the heart of Whitby and is within easy, mostly level walking distance of the bus and railway stations, shops, bars restaurants, harbour and piers and beaches. It should be noted however that Whitby is at the end of the Esk valley and from the town centre, the roads and footpaths rise, to give access to some of the town's other attractions. In some parts of town the roads and paths rise quite steeply.  Most notable are of course the 199 steps that lead from the cobbled Church Street to St Mary's church and The Abbey.
• There is a taxi rank in the nearby town centre and there are several taxi firms in and around Whitby.
• The nearest train station is Whitby Station which is a few hundred metres away.
• We are unable to accommodate pets. We do of course accommodate assistance dogs.
• We do not accommodate people under the age of 18.
Arrival & Car Parking Facilities
• There is no car parking for guests at White Linen. The nearest pay and display car park is at Endeavour Wharf, a short distance away.  If you are lucky enough to find a space in a Zone W parking area we will provide you with a free parking permit which will be valid for the duration of your stay.
• Taxi arrivals can be dropped off in front of the property a few metres away from the entrance.
• Check-in time is from 3.00pm to 8.30pm (please contact us if you anticipate arriving later than this).  Please check-out by 10.00am.
Main Entrance & Reception
• There are two double sets of doors leading to the main entrance.
• The reception area is located within the entrance hallway.
• There is a bell-push at reception to contact owners at any reasonable time, this is clearly signposted.
• The stairs to accommodation can be accessed from the entrance hallway.
• A fire extinguisher is located within the entrance hall.
• The hall is all one level.
• Front door keys are provided to all guests.
• A hand sanitiser is located in the reception area.
Public Areas – General (Internal)
• There are no public areas with the exception of the entrance hallway / reception area and first floor landing.  These areas are monitored by CCTV.
• All public areas are carpeted.
• There are Wi-Fi routers throughout the building and Wi-Fi can be accessed in all guest areas and rooms. The Wi-Fi access code can be found in the Guest Information Pack in your room.
• All guest accommodation is located on the ground floor, first floor and loft.
• The property is centrally heated throughout and temperatures can be adjusted in each room to suit guest needs.
Fire Prevention and Precautions
• We hold a fire safety certificate from Yorkshire Fire and Rescue
• In the event of a fire the alarm system will sound.
• The fire alarm system is tested at 2pm on Monday.
• There are fire extinguishers located throughout the building. These are clearly signposted.
• There are smoke detectors throughout the building.
• There is an emergency lighting system throughout the building.
• All fire exits are clearly signposted.
• All internal doors are fire doors.
• We strongly urge guests to read the fire safety notice in their room and to identify their escape route.
• The fire assembly point is on the lawn in front of the building, on Bagdale.
• In the event of a fire a loud bell will sound. The evacuation exit is the front entrance door of the property into the front garden.
Public Areas – General (Outside)
• The property has a large front garden. The walls of the garden are of architectural importance and are Grade II listed, under an English Heritage listing which is separate from the house.
• The front garden is monitored by CCTV.
Restaurants, Bars, Take-Aways & Cafés
• There are numerous pubs, bars, cafés and restaurants within easy walking distance of the property.
• Take away meals are not usually permitted in the guest rooms.  We do realise however, that the world has changed due to coronavirus and that some of our guests may wish to eat a take-away meal in the privacy of their own room.  To reduce the smell of food in rooms, we would be grateful if you would please dispose of all waste food and food packaging/containers in the outdoor bin on the front patio.  Large bin bags are provided for this and can be found in the bathroom.  If you order food to be delivered, can you please ask for it to be delivered to the front door at 24 Bagdale.  Please ask the delivery driver to notify you of his/her arrival by telephone and not to use the front doorbell as this may disturb other guests.
• There is no lounge or bar area at White Linen. There are numerous other bars and pubs within a five minute walk.
• Smoking is not permitted in any part of the building or grounds. This includes the use of electronic cigarettes.
Additional Information
• Mobile phone signals are generally good.
We welcome your feedback to help us continuously improve.
If you have any comments please telephone or text 07783 786297 or email: info@WhiteLinenWhitby.com
Address: White Linen Whitby, 24 Bagdale, Whitby, North Yorkshire YO21 1QS
Telephone Number: 07783786297
Email address: info@WhiteLinenWhitby.com
Website: www.WhiteLinenWhitby.com
We are open from Easter until Autumn. Please check here for specific dates.
We do not open for the Christmas / New Year period.