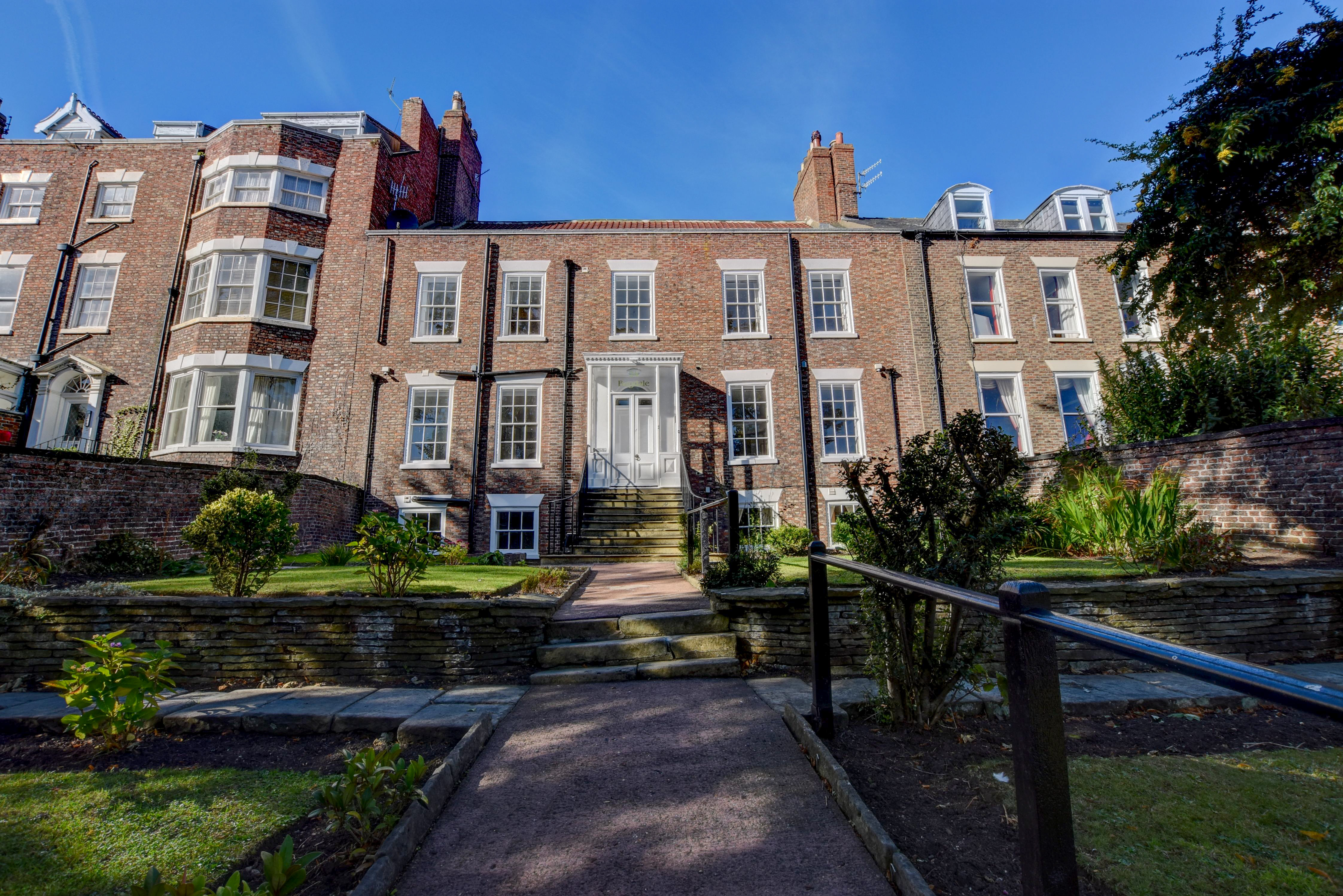 Whitby Short Breaks
Welcome to White Linen, Whitby
An historic Georgian shipbuilder's residence in the heart of Whitby.
We specialise in short breaks, for discerning travellers.  We offer room-only accommodation including two traditional four-poster en-suite guest rooms.
PLEASE NOTE, WE NO LONGER OFFER BREAKFAST
Our short breaks are on the basis of self-serviced, room-only accommodation and our check-in days are Monday and Friday.
White Linen is your perfect destination for a romantic short-break, a special anniversary celebration or simply a relaxing visit to Whitby.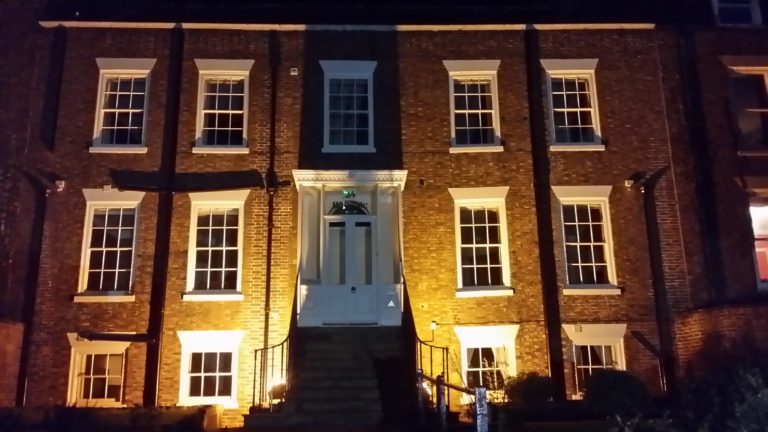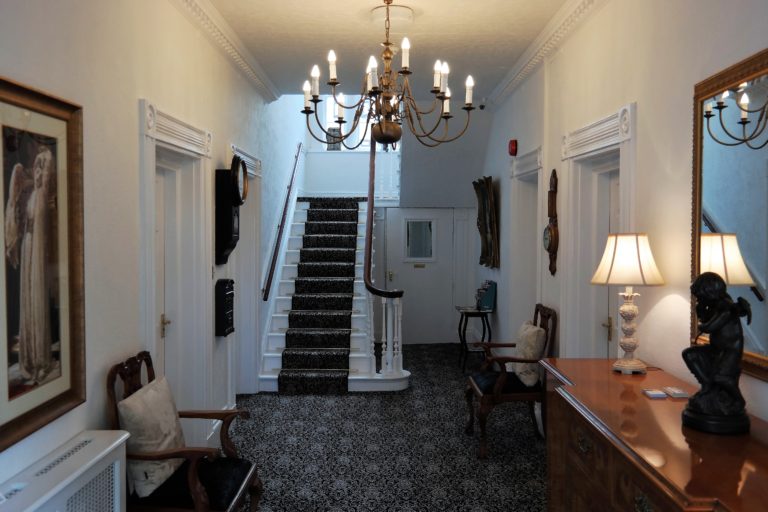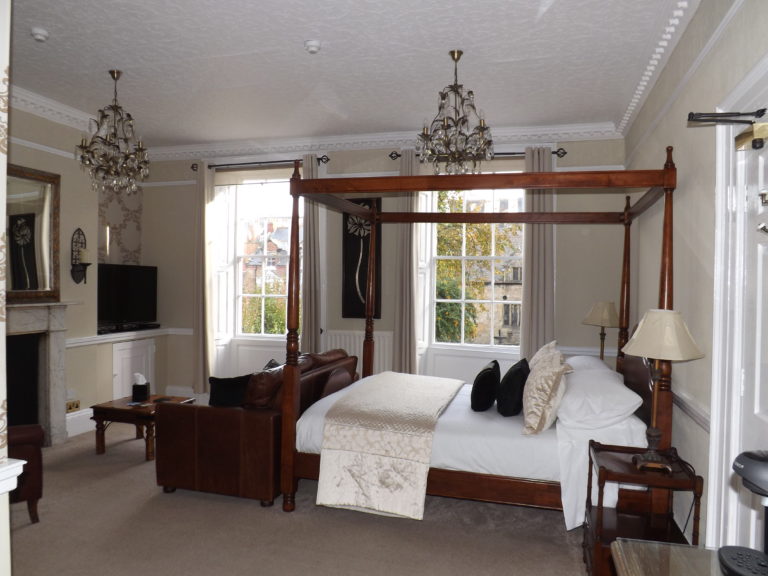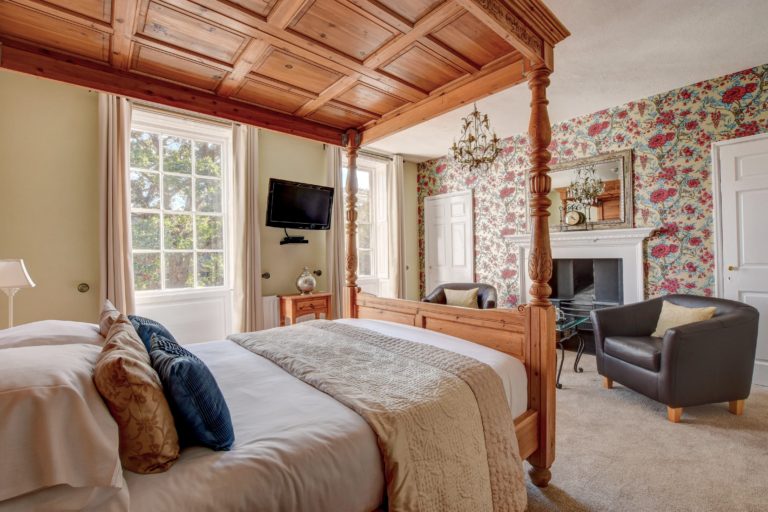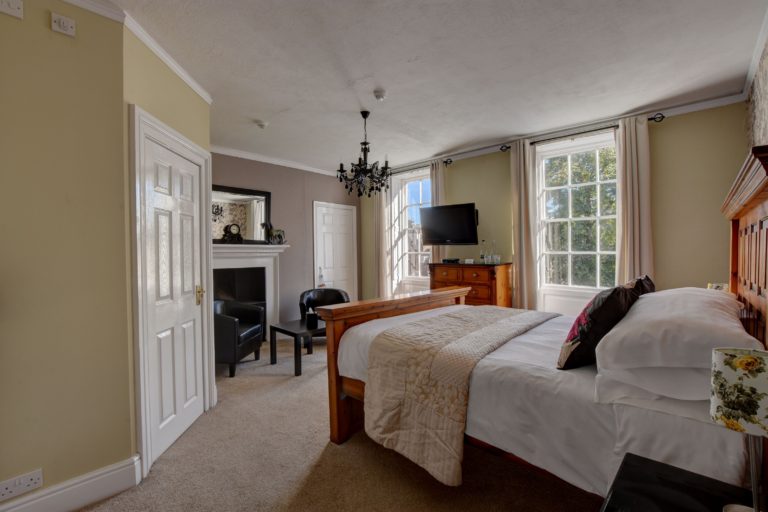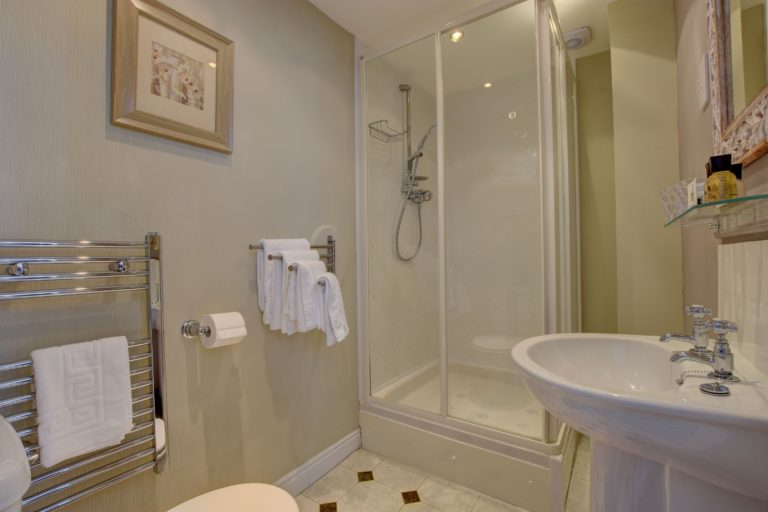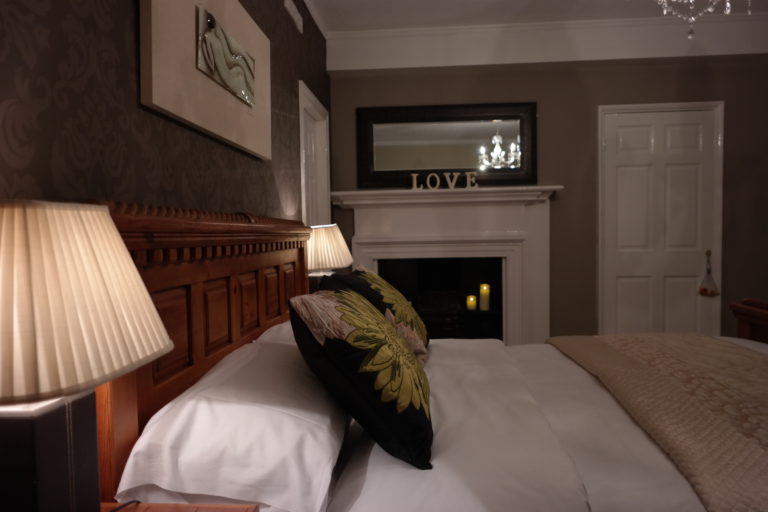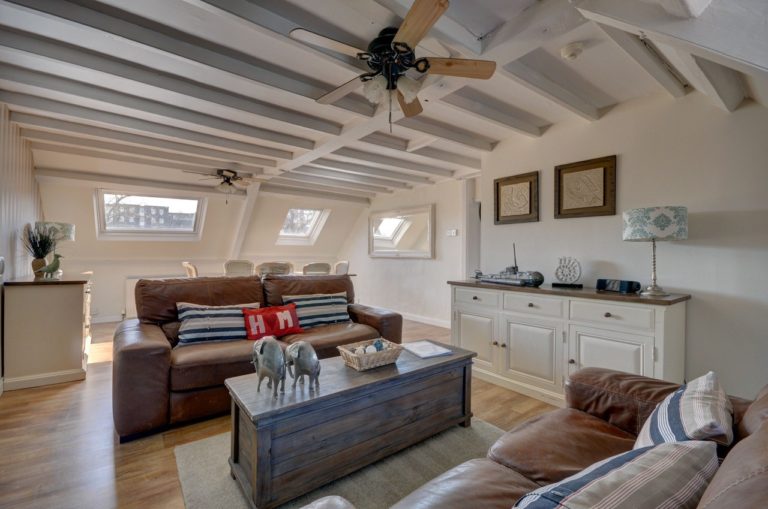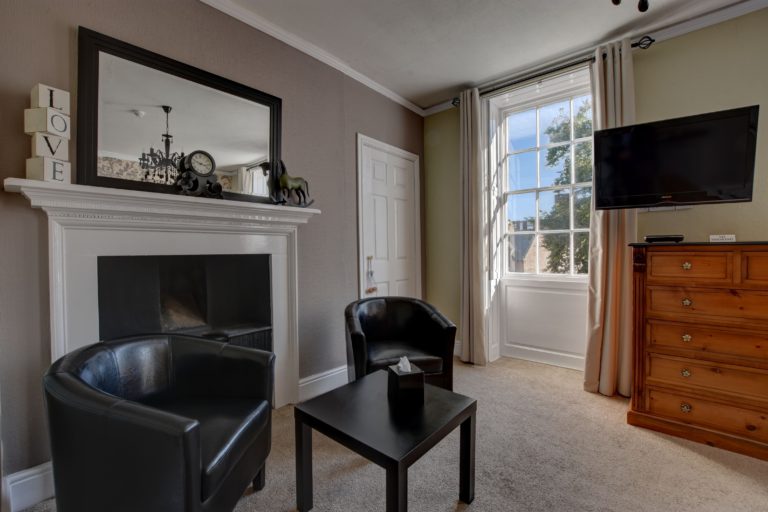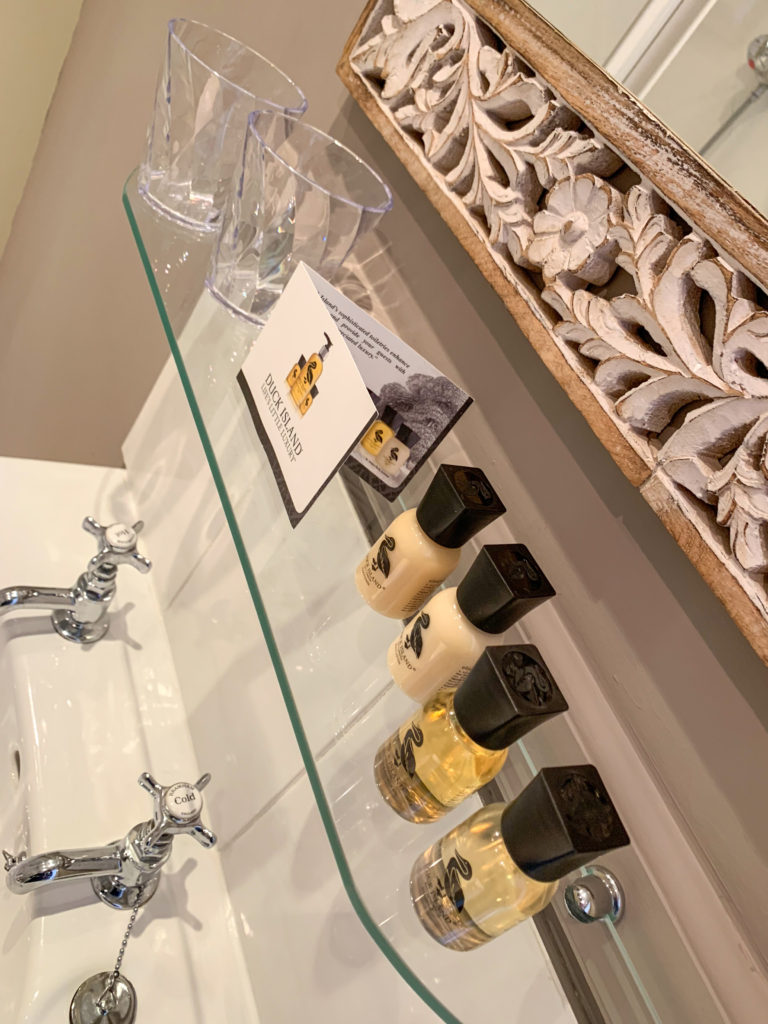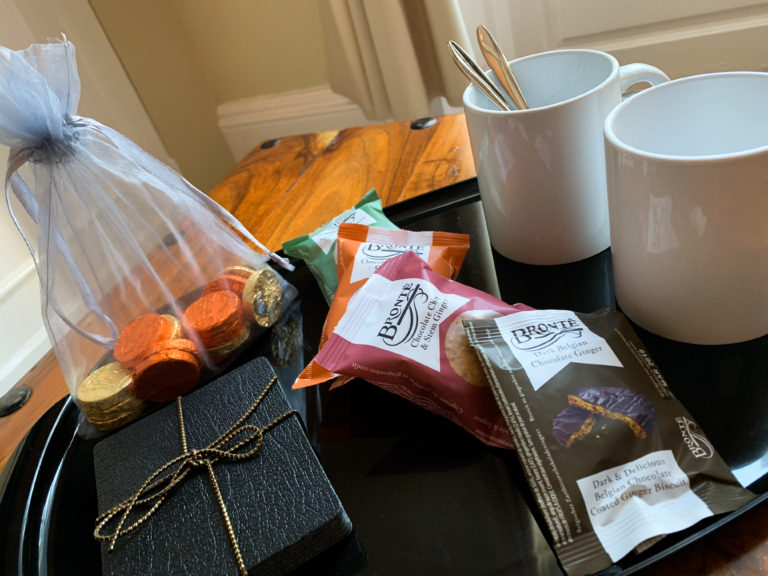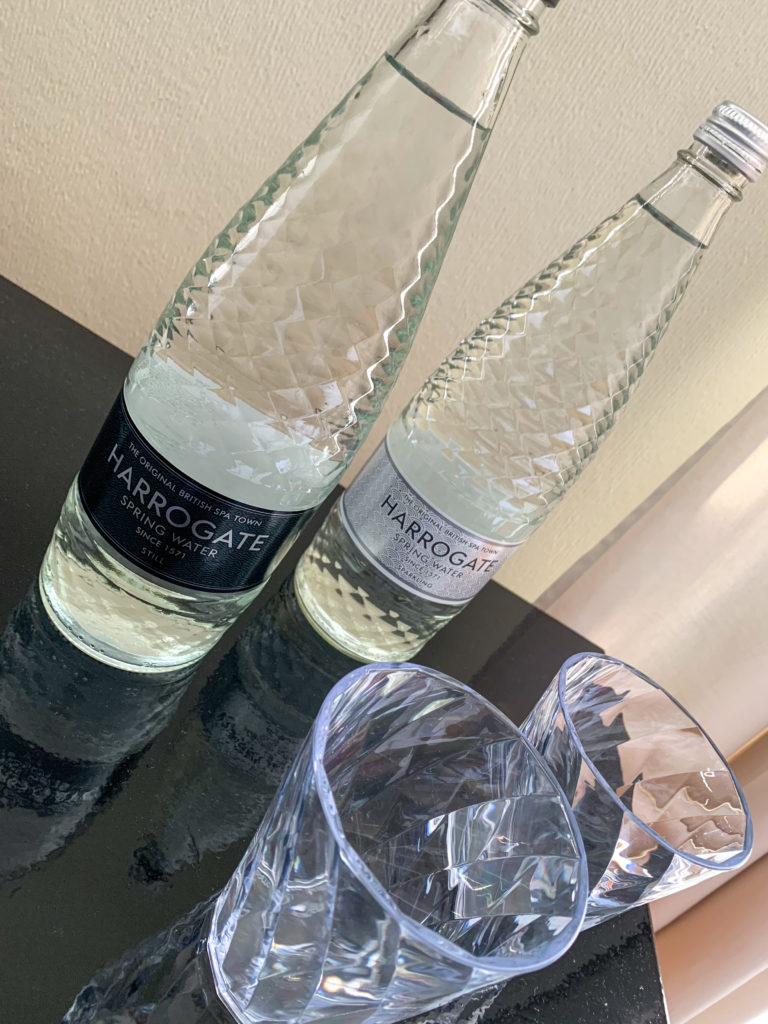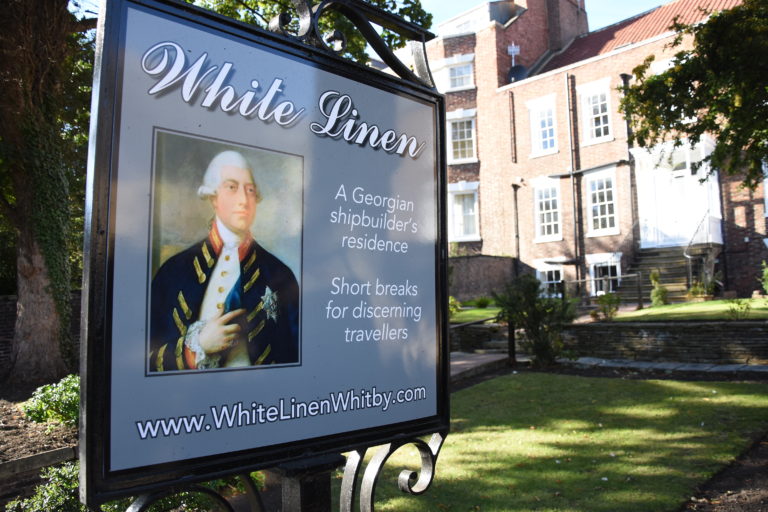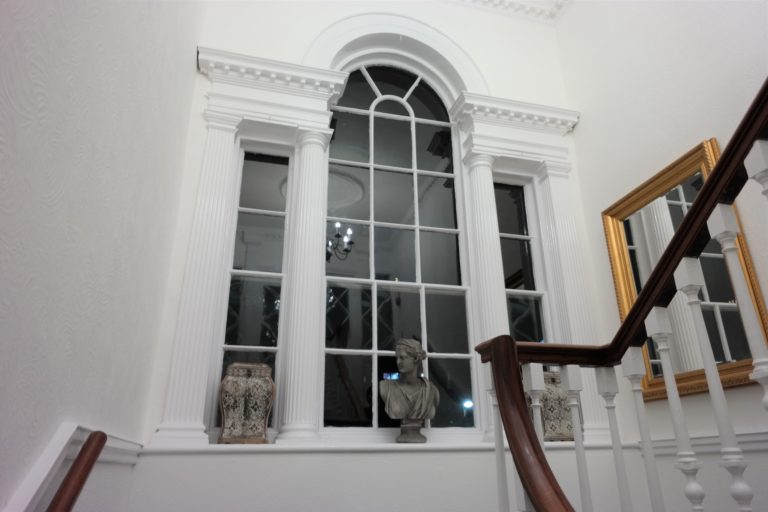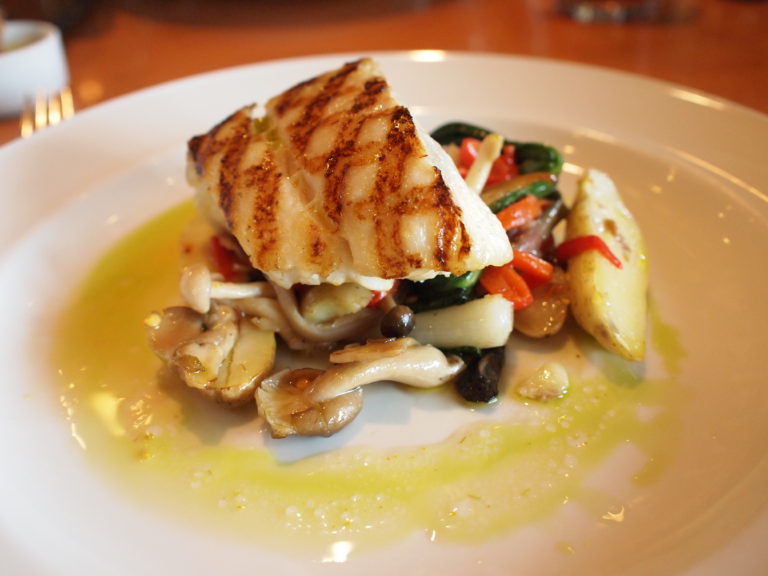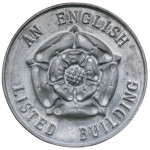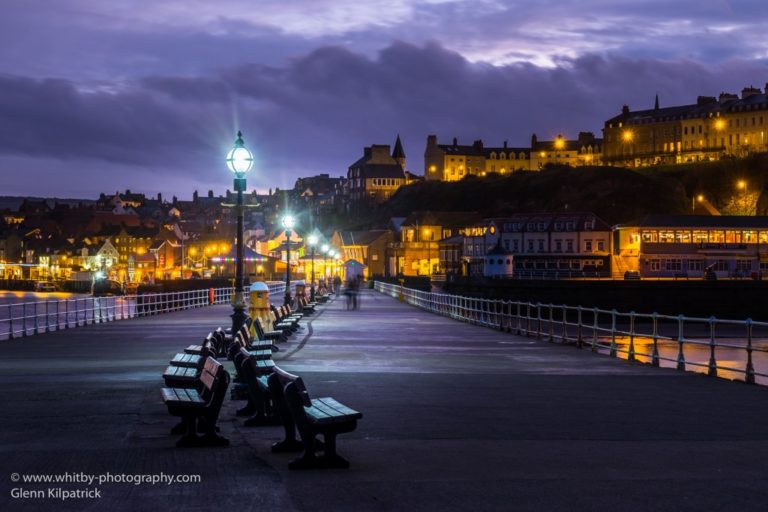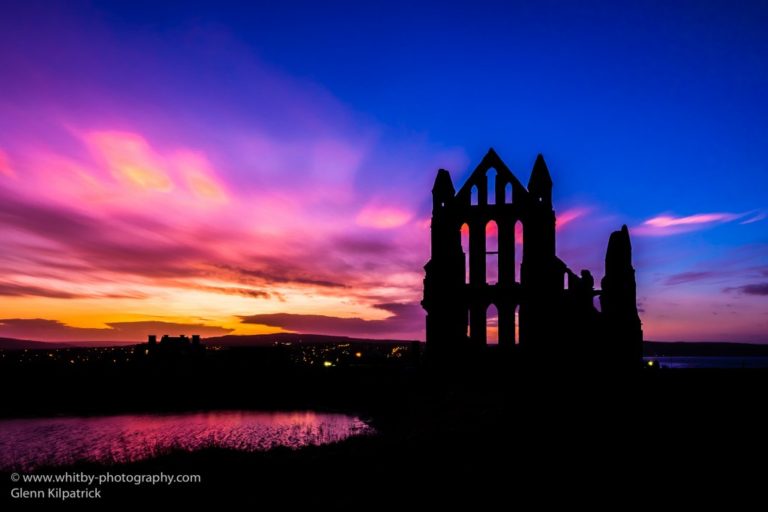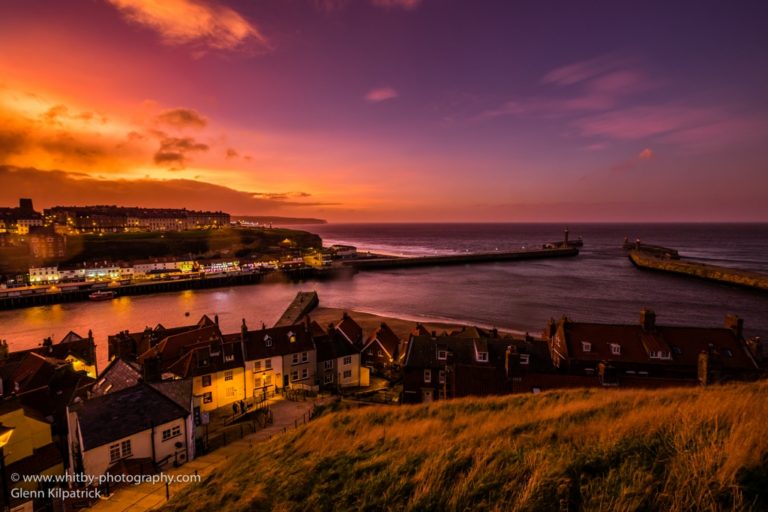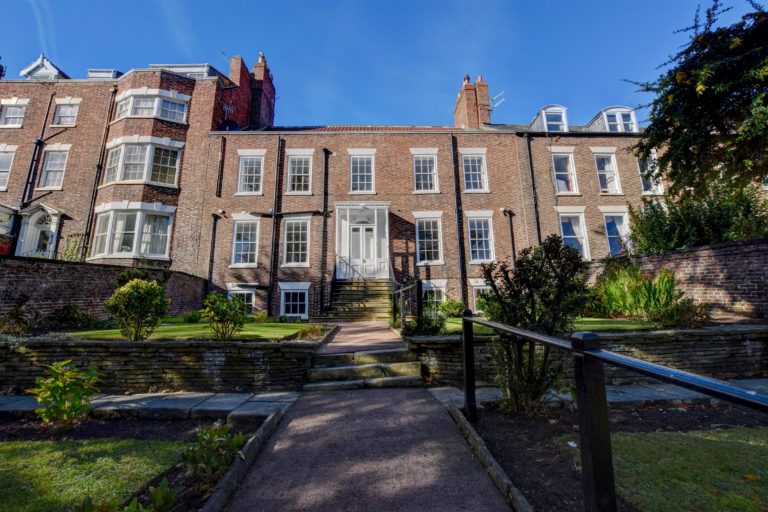 What our guests say about us:
'5/5 Lovely guest house in an excellent location.  Our room had Tassimo coffee maker, kettle, tea/hot chocolate/biscuits & little treats!  Also robes & slippers.  Very cosy and spotlessly clean with a lovely big fireplace.  The hosts were very helpful and friendly – would definitely recommend.'
' Fantastic place to stay, wonderful welcome and hospitality… Fresh milk 5*'
' We have had an amazing time at your exquisite hotel '
'Absolutely 5* plus. Thank you. Fabulous place and great hosts'.

10.0  Exceptional  "Amazing guest house"
Gorgeous guest house, the whole place was recently refurbished and to a very high standard. They don't offer breakfast however coffees etc are in the room including milk in a mini fridge and in the help book in the room they recommended the best places to eat and what's local, very informative. Malcolm & Bernie are the most attentive, thoughtful and nice people you could ever meet. They were very warm in welcoming us, I felt like I was in a 5* hotel
10.0 Wonderful!
Such wonderful hosts who have renovated their Georgian home beautifully! Can't wait to come back and stay at The White Linen!
10.0 Outstanding Guest House
The White Linen is an exceptional guest house. Malcolm & Bernie were very friendly and welcoming. The room (Endeavour) was outstanding! There is a coffee machine and fridge. The four poster bed was so comfortable. Whitby is a lovely place to visit and to stay at The White Linen makes it all the more special.
Verified Hotels.com guest reviews
See our Freetobook reviews below:
2018
RECOGNITION OF EXCELLENCE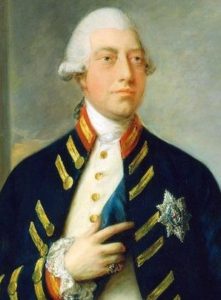 White Linen is a beautiful renovated Georgian townhouse in the heart of the historic fishing port of Whitby. Built in 1785 in the reign of King George III, this Grade II listed ship builder's residence offers everything you need for an enjoyable stay.
The spacious Georgian property has classical architectural features such as Doric columns, a sweeping staircase, coved ceilings, original fireplaces and sliding sash windows with operating shutters. For your comfort the house is fully centrally heated and all of our rooms have private bathrooms.
We offer room-only accommodation for discerning adults who want to enjoy the cultural and scenic attractions of Whitby and the surrounding North Yorkshire Moors National Park. We do not accommodate children, we do not allow pets and we have a no-smoking policy throughout the premises and grounds.
We are in a prime location in Whitby's town centre. We are only a short walk from the beach, harbour and Whitby's renowned restaurants & bars. Car parks and train and bus stations are just a few hundred metres away.
Your safety is our priority and we have a fire safety certificate. Throughout the building we have fire-fighting equipment, smoke detectors, a fire alarm system and an emergency lighting system. Our public areas are monitored using CCTV.
Our Accommodation: We have five spacious double bedrooms.
Guest Rooms: We have four individually decorated guest rooms providing spacious, comfortable and classically furnished en-suite accommodation. Two of the rooms have king-size four-poster beds, whilst the other two have king-size beds. We also have a large contemporary loft bedroom. This bedroom has two leather sofas, a king-size bed and a spacious en-suite shower room.
Short Breaks Our Speciality: Our minimum stay is 2 nights and our check-in days are Monday and Friday.
Room only accommodation: We provide accommodation on a room-only basis. This means that you can enjoy breakfast at a time of your choice in one of Whitby's numerous excellent restaurants and cafes, many of which are within a short walk of White Linen Whitby.  Click here for recommendations.
For further information please use our Contact Us page or email info@whitelinenwhitby.com
To check availability and to make your reservation, click here.
We look forward to welcoming you to Whitby.
Like our Facebook page to keep up to date with our news.